Brokers Edge Insurance Niche & Specialty Insurance Brokers
We are niche & specialty brokers providing property, casualty and specialty coverages including aviation, marine, construction, oil & gas, environmental, global energy, professional and excess liability insurance.
This Website provides basic product information. For detailed product information, agents and brokers should contact us directly.
Submit Applications for Insurance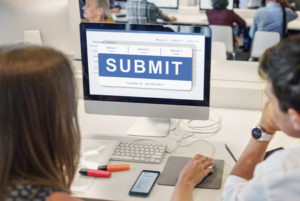 Send submissions directly to the underwriting departments by mail or via email as listed below:
EMAIL ADDRESS:
verras.gray@yahoo.com or
info@aerialpilotinsurance.com
ADDRESS:
8280 LA MESA BLVD SUITE 6 – LA MESA, CA 91942